So our Labor Day weekend around here was pretty uneventful.
I caught Damon's cold a day or two after finishing my antibiotics up from the UTI I had a couple weeks ago..great timing huh? Seems lately I just can't catch a break. I think I'm about to get over it, but still have been having alot of sleepless nights due to my body thinking it needs to cough up one of my lungs.
Or both.
But anywho..instead of heading off for the weekend, we just hung around the house mostly. Save for a trip to Beckley on saturday where I hit up Hobby Lobby and scored a nice wooden plaque for 50% off and some cute 'harvest' fabric. Fall can't get here fast enough!!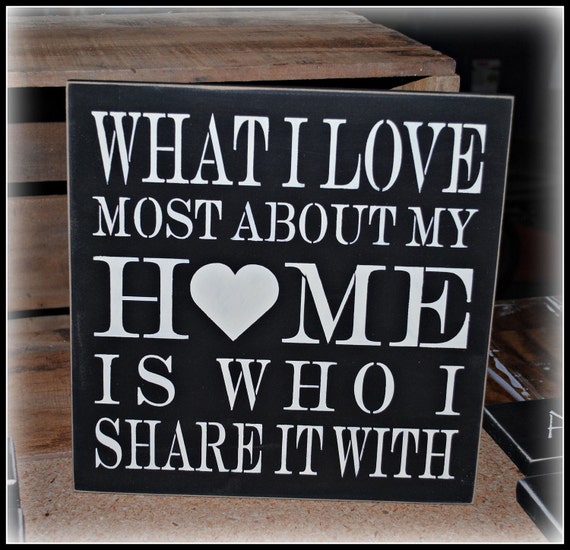 Hobby Lobby has the BEST signs, no?!

We did have a milestone event occur over the weekend here at home. Damon took our newest dog, Buddy, for a walk! Bless his heart..it was most likely his first walk, EVER. We also discovered Buddy is a bit of a Houdini. Him and Daisy got along so well after a couple walks and some time together in the yard, we decided to try and put them in the same dog lot together. They did great. And then Buddy got out! We were about to go down the road when I saw him wondering by the road in front of our house. Thankfully he came to us when called and we got him squared away!