Linking up with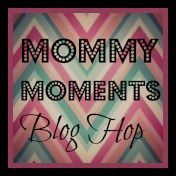 &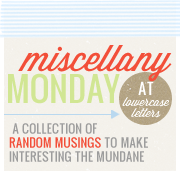 Our church homecoming was held yesterday and we had a blast as usual! My picture was snapped once (or twice!) by our own church paparazzi (aka the pastor's wife!). Here is one I chose to share with y'all..though I feel it is a VERY unflattering picture of myself! I'm only sharing cause my baby girl was just too cute yesterday in her sunday best!
A day in the life of a very mobile baby/toddler can wear a momma out!! Especially when you have several rooms that look like this...

Any tips on teaching a toddler to pick up after themselves? And what is a good age to start? She does some stuff on her own (sometimes)..but she's not really able to understand the whole concept of 'picking up after yourself' yet.
We've officially figured out what Miss Makayla will be for Halloween this year! It was a toss up between a kitty cat and a hoot owl..but in the end the kitty won out simply because she's soooo obsessed with kitties (and has been since she was WEE little!). I found DIY outfits on

pinterest

for both beforehand..so after we made the decision I picked up some tulle and a black feather boa to recreate our own version! I can't wait to see how it turns out!

Speaking of pinterest (I know..don't you just love that site?!)..I'm also currently working on a project with a cozy coupe. We were able to score one for FREE and I'm in the process of recreating it to look something like this....

......oh I cannot WAIT to see how it turns out!!!!!!!!!