bear with me..it might seem like i'm rambling at first..but there is a point...
There are a lot of callings in life.
Think about it. If you look from a Christian standpoint, some are called to preach, to teach, to sing, and so on.
Some are called to be mothers and fathers. Sisters and brothers. Step-parents even. Some are called to adopt or to foster children.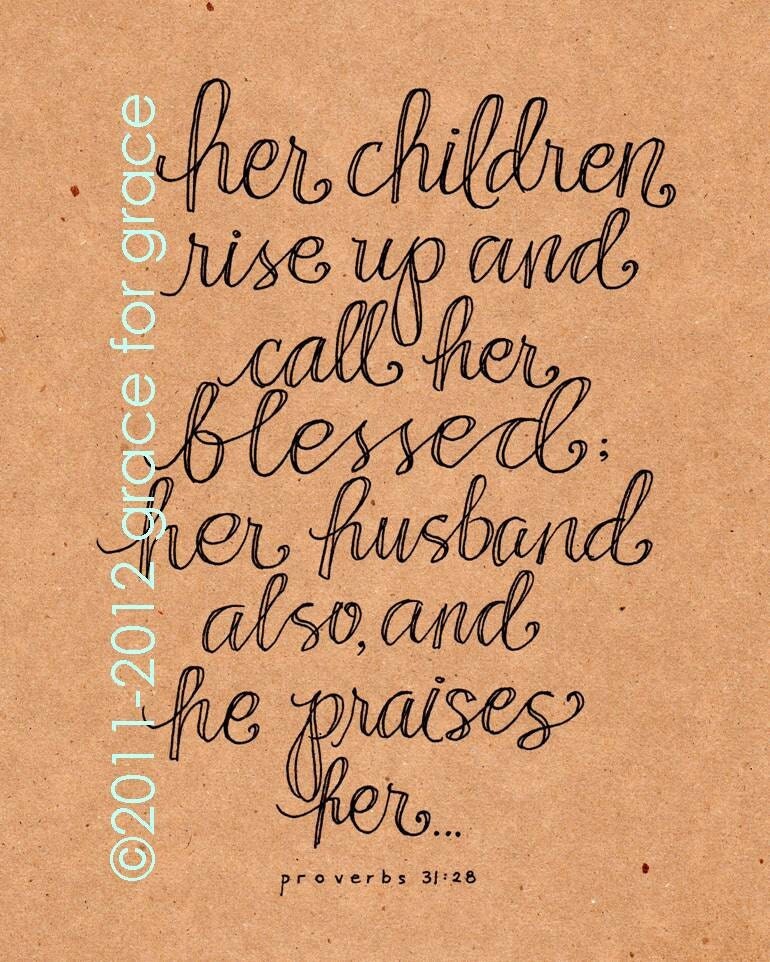 We all have callings. Plural, notice. So far in my life, I've been 'called' for many things. Singing in church, a prayer warrior, a wife to my husband, a mother to my beautiful daughter. You could even say I was called to craft!! Its not just the big things in life..but everything big and small.
Lately, I found out another calling I had. One I actually hoped I would be able to avoid, but knew it was something that I couldn't get away from any longer.
It all started when I went to the doctor over that wasp sting. I just didn't fill y'all in on
everything
that office visit entailed. Until now, that is. When I went in, my blood pressure was high. Nothing unusual for me, I'm pretty notorious for having 'white coat syndrome'. I was ok during my pregnancy, and my doctor kinda figured me out
.
Take my blood pressure when I first arrive, it would be high. Wait a few minutes while in the exam room, take it again, it would be good.
This time it didn't quite happen that way. Of course, I chalked it up to having never seen this doctor before, and knowing he had quite the reputation in our small town (aka..that he's a bonafide 'quack'). He wrote me a prescription but I vowed to not have it filled until a couple things happened.
One..that I got over the wasp sting. When I went in that day, I was in PAIN and in hysterics! I about had myself worked up enough to think I was having an extreme allergic reaction to the sting (days later, mind you..that just shows you how Satan can work in a persons mind)..throat swelling and all. I think it was more like the verge of a crying breakdown that made me feel that way.
And two..that I would take it at home first..in a comfortable environment for me. So I got over the sting, and was feeling pretty good. Minus a few headaches scattered here and there. I was shocked when I took it, y'all. It was HIGH. Scary high. I took it a while later, same thing.
I figured maybe the 'quack' was right about something for a change.
So I got my medicine filled and began taking it. I'm still trying to not stress about the side affects (if you've ever taken any type of medication and read the side affect list, you know what I'm talking about). But I did take my pressure once after having taken a pill and it did go down significantly. I'm still a bit stressed (please remember me when you pray!) but am learning how to trust God in all of this.
I'm not really saying that me having a health problem was a 'calling'..but more of a call to myself, that I need to be a bit more healthy in the choices I make. Granted, this past year has taken a toll on me. If you know me really well, you know what I'm talking about. I've been through the wringer in more ways that one. But, I can't place the blame on life situations. I have to learn how I handle stress in a better way and how to handle my eating habits when I'm stressed better.
Because, I do have callings. I need to be around for my little girl. I need to be here for my husband.
And speaking of my husband...he's had a 'calling' as of late as well.
He was called back to the place of employment that laid him off last year. I didn't know what to make of it at first. I was scared.
"Should he really go back?"
, crossed my mind. We talked about it. And then I learned something.
Damon had been praying on his way to work, everyday, that God would lead him to a place of work(or if it was where he was at already, that God would show him) where it would be best for us as a family and where we'd have health insurance.
It was his calling. So he went back. It made me proud to know that my husband was putting his families needs first. He knew what we needed as a whole unit. It wasn't about him, but what God wanted.
And God heard.